Iranian national arrested in Germany for "attack planning".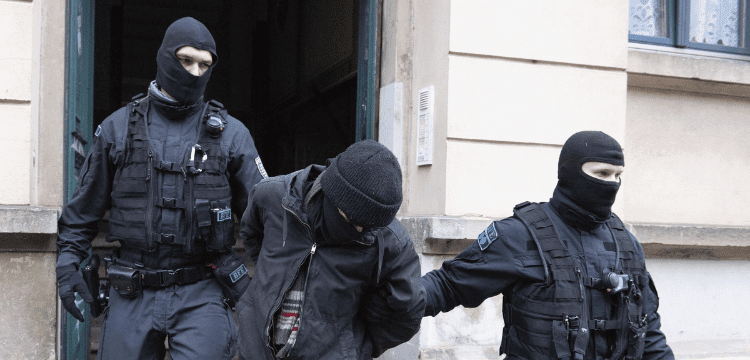 FRANKFURT: German police have detained a 32-year-old Iranian national suspected of obtaining lethal poisons ricin and cyanide in order to carry out a "religiously motivated attack," according to officials in western Germany on Sunday.
According to a joint press release from the Recklinghausen and Muenster police departments and the Duesseldorf public prosecutor's office, the suspect's residence in Castrop-Rauxel was searched as part of the investigation.
According to the statement, the suspect is accused of preparing a significant act of violence harming the state by reportedly obtaining ricin and cyanide to carry out a religiously motivated attack. A second person was held during the searches, according to the police, who also stated they will decide later on whether to issue an official arrest warrant while the investigation is ongoing.
Castor beans naturally contain ricin, which can be exposed to in amounts as little as a pinhead and result in death in 36 to 72 hours. There is no established cure. A month ago, German officials detained 25 members and supporters of a far-right group they claimed were planning a violent overthrow of the government. The news of Sunday's searches came as a surprise.