IOM says, thousands of people died while crossing sea to enter Europe.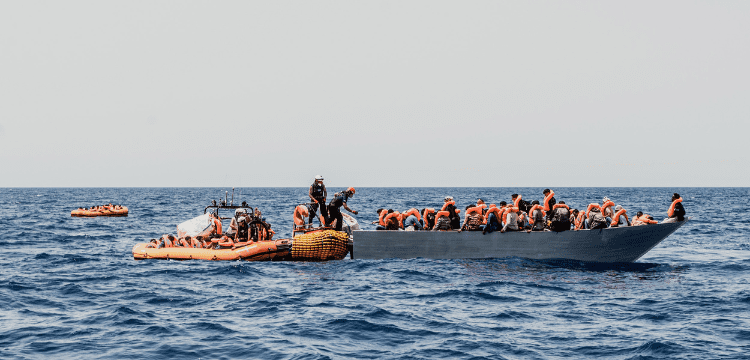 Data from the International Organization for Migration's (IOM) Missing Migrants Project reveals that the majority of those who perished in the attempt to reach Europe drowned at sea.
2,693 people died for unclear or mixed reasons, according to the report, while 21,563 people died from drowning. 1,385 deaths were attributed to harsh environmental conditions, inadequate shelter, food, and water.
991 people died as a result of unexplained violence, while 897 died through illness or a lack of access to medication. 893 people died as a result of motor vehicle accidents, while 844 more perished accidentally. 25,385 of the 25,385 people who attempted to enter Europe through Libya died or disappeared in the Mediterranean region. 928 people also vanished after arriving in Europe.