In connection with the death of Tyre Nichols, another police officer was fired.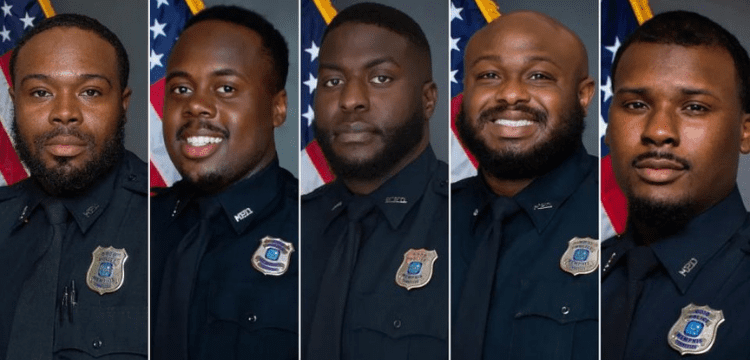 Tyre Nichols, a 29-year-old African American man whose death beating rocked the country, was arrested on Thursday. The Memphis Police Department said on Friday that it had fired a sixth officer involved in the arrest.
The police department in the southern US city claimed in a statement that Preston Hemphill "violated many departmental protocols," including those on "personal conduct," "truthfulness," and rules on using Taser weapons. In relation to Nichols' death, five additional cops had previously been fired and charged with murder.
White guy Hemphill had been placed on administrative leave ever since the department's probe got underway, but it wasn't made public until Monday.
On January 7, Nichols was taken into custody by Scorpion, a specialised police team, for what authorities claimed was a traffic infraction. When it was made public last week, video of his brutal assault captured on body cameras and security cameras incited outrage around the country. On Wednesday, Vice President Kamala Harris attended the funeral for Nichols. Prior to this incident, second-degree murder charges were brought against five other officers, all of whom were Black.