Here is what Cristiano Ronaldo's $440k luxury hotel in Saudi Arabia looks like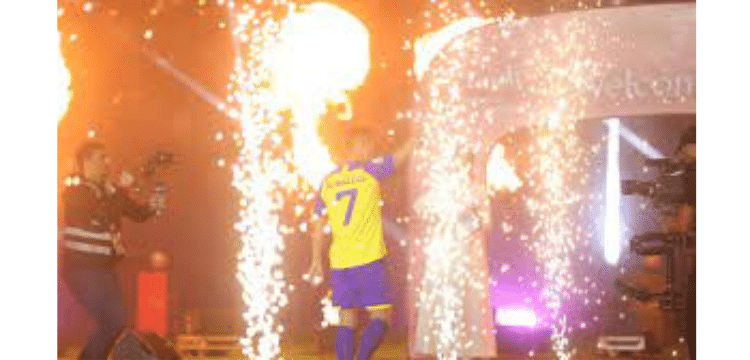 After Cristiano Ronaldo joined Al-Nassr, a Saudi Arabia-based football club, his life has been nothing but a dream. It was previously revealed that the Portugal star signed a contract that will reportedly make him an annual income of £173 million, and now reports suggest that the superstar is set to stay in a lavish hotel suite until his new house in the country is fully furnished.
According to Daily Mail, the lauded footballer is staying at the Kingdom Tower, which is considered one of the tallest buildings in Saudi Arabia and also the property of the Four Seasons Hotel. Ronaldo has been reportedly residing in the Kingdom Suite, the most extravagant of them all.