For the year 2023, Hong Kong is giving away 500,000 airplane tickets to promote travel to the region.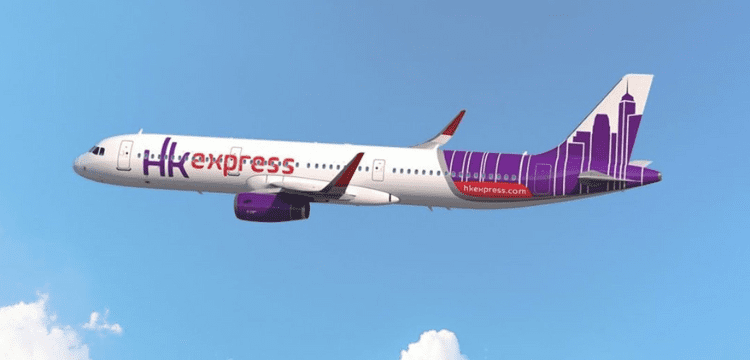 You should consider Hong Kong if you want to have a good time and get a free flight.
John Lee, the mayor of the city, revealed on Thursday that Hong Kong will give away 500,000 aircraft tickets this year to promote tourism. The offer, according to the Airport Authority of Hong Kong, will start in March and last for six months.
The Hong Kong Airport Authority's CEO, Fred Lam, noted that there will be other ways to win the tickets, including a lottery system and two-for-one transactions. To purchase aircraft tickets from companies like HK Express, Cathay Pacific Airways, and Hong Kong Airlines in 2020, the Airport Authority forked over $2 billion.
Hong Kong will also give away 80,000 flights to city residents this summer, and another to 80,000 residents of the Greater Bay Area of southern China, where Hong Kong is located.
It's all part of the government's plan to revive the city's economy after its self-imposed three-year isolation during the pandemic, political turmoil due to controversial security laws going into effect in 2020 and widespread protests in 2019.