Elon Musk, the CEO of Tesla, was cleared of all charges in a trial involving tweets claiming that funding was secured in 2018.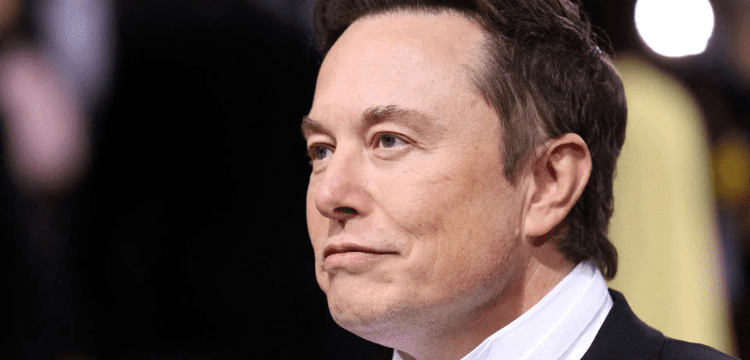 Elon Musk, the CEO of Tesla Inc., and his business were found not responsible by a US jury on Friday for deceiving investors when Musk tweeted in 2018 that he had "funding secured" to take the electric vehicle firm private.
Plaintiffs had sought billions in damages, and Musk himself, who frequently expresses his opinions on Twitter, had deemed the ruling crucial. Two hours into the jury's deliberations, they returned with a unanimous decision. Musk did not attend court when the jury's judgement was announced, but he quickly tweeted that he was "truly appreciative" of their choice.
Thank goodness, the wisdom of the people has prevailed!

I am deeply appreciative of the jury's unanimous finding of innocence in the Tesla 420 take-private case.

— Elon Musk (@elonmusk) February 3, 2023
Thank heavens, the people's wisdom has won out, he said. Investors' attorney Nicholas Porritt issued a statement in which he stated, "We are dissatisfied with the ruling and are exploring next options." Following the decision, Tesla stock increased 1.6% in after-hours trading.
For Musk and Tesla, "a dark chapter is now closed," according to Wedbush analyst Dan Ives. Ives noted that some Tesla shareholders worried that if Musk lost, he could have to sell additional Tesla stock. The second-richest person in the world has previously caused legal and regulatory issues with his occasionally impetuous usage of Twitter, the social media platform he paid $44 billion for in October.
Minor Myers, a professor of corporate law at the University of Connecticut who had earlier praised the strength of the investors' argument, referred to the result as "astonishing." According to him, the US Anti-Securities Fraud Act "has traditionally been regarded to be this enormous bastion against misstatements and falsehoods." In response to the decision, he stated, "This outcome makes you wonder if it is up to the job in current markets" and predicted that Musk would "double down" on his communication strategies.
In recent months, Tesla, SpaceX, and now Twitter have all competed for Musk's attention. Investors at Tesla have expressed concern that he has been focusing too much on managing the social media company.