Due to 'unacceptable' Chinese spy balloon infringement, US state secretary postpones trip to Beijing.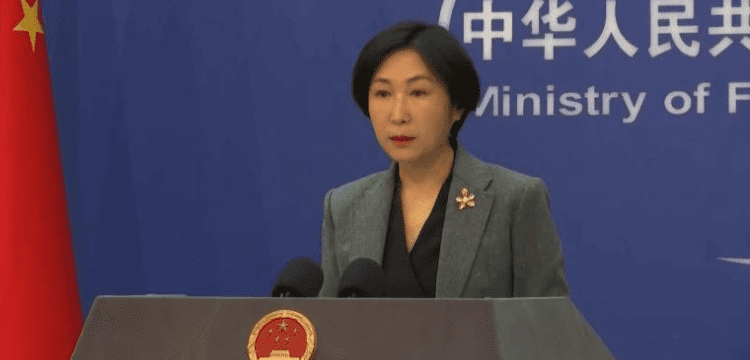 After a Chinese spy balloon was spotted flying across the US in what US officials called a "clear infringement" of US sovereignty, US Secretary of State Antony Blinken postponed a visit to China that was scheduled to begin on Friday.
A senior State Department source told reporters, "We have concluded that the conditions are not right at this time for Secretary Blinken to travel to China. We have discussed this with our interagency colleagues as well as with Congress."
The existence of the balloon in our airspace, the official said, "is a blatant infringement of our sovereignty as well as international law, and it is unacceptable that this has occurred. We have acknowledged the PRC's (People's Republic of China) message of remorse."
"Earlier this morning, the secretary informed Wang Yi, the director of the Central Foreign Affairs Office, that the trip would need to be delayed. The secretary did, however, say that he will aim to visit the PRC as soon as the circumstances permit.
According to a US official quoted by ABC News earlier, Blinken did not want to cancel his trip in order to avoid exaggerating the situation, but he also did not want the balloon incident to take centre stage during his talks.
A "civilian" airship that was blown off course and ended up in US territory caused a political uproar in the US, and China expressed apologies for the event. The government is tracking a high-altitude surveillance balloon over the continental United States, according to Pentagon spokesman Air Force Brigadier General Patrick Ryder, who said the balloon is "travelling at an altitude well above commercial air traffic and does not present a military or physical threat to people on the ground."
President Joe Biden debated shooting down the balloon over Montana on Wednesday, but ultimately decided against it due to the danger posed by flying debris, according to US officials on Thursday. Republican former president Donald Trump, who has declared his candidature for president in 2024, posted "SHOOT DOWN THE BALLOON!" on his Truth Social media platform. Republican senator Tom Cotton had asked for Blinken to cancel his trip.  China's foreign ministry expressed concern that the airship had wandered into US airspace and said the balloon was for civilian meteorological and other research purposes.