Dubai has been ranked the top spot in the world to visit for holidays.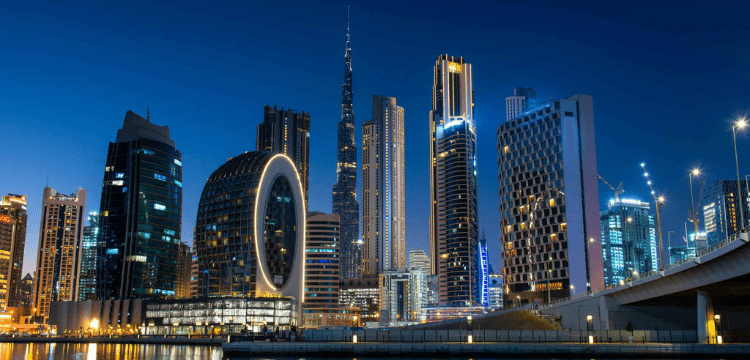 For the second year in a row, Dubai has been named the top travel destination in the world for 2023, according to Tripadvisor Travellers' Choice Awards, which were released on Wednesday. The top cities for the yearly awards were selected based on the millions of traveller reviews that were posted on Tripadvisor's website between November 1, 2021, and October 31, 2022.
"The top ranking among international travellers underlines the leadership's desire to convert Dubai into the top tourist and business destination in the world, as expressed by a key objective of the Dubai Economic Agenda D33… According to Sheikh Hamdan bin Mohammed bin Rashid Al Maktoum, Crown Prince of Dubai and Chairman of the Executive Council of Dubai, "Dubai's diverse tourism attractions and hospitality offerings, combined with its emergence as a leading venue for international events and a magnet for talent and enterprise will continue to reinforce its status as a favourite among travellers around the world over the next ten years.