Death toll rises to 21,000 in Turkey-Syria earthquake.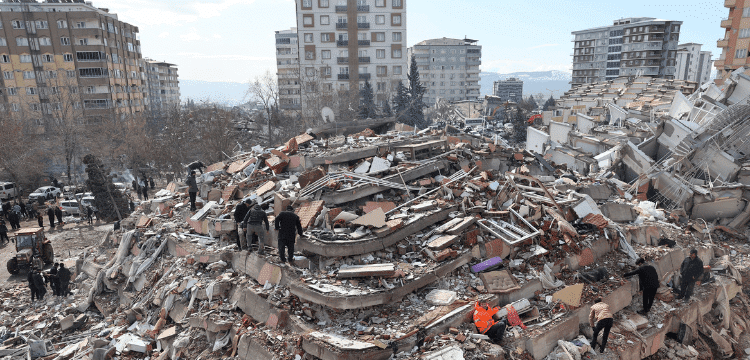 The death toll from the massive earthquake in Turkey and Syria rose to 21,000 on Thursday, as the first UN aid arrived in Syrian rebel-held areas, but hopes of finding more survivors faded.
The World Health Organization's chief said he was on his way to Syria as bitter cold hampered the search for thousands of flattened buildings and threatened the lives of many earthquake victims who lack shelter and drinking water.
Relatives were left searching through body bags laid out in a hospital car park in Turkey's southern city of Antakya for missing relatives, demonstrating the magnitude of the tragedy.
"We found my aunt but not my uncle," Rania Zaboubi, a Syrian refugee who has lost eight members of her family, explained.
The chances of finding survivors have decreased now that the 72-hour mark has passed, which experts consider to be the most likely time to save lives.
The 7.8-magnitude quake struck as people slept early Monday in a region where many had already suffered loss and displacement as a result of Syria's civil war.
WHO Director-General Tedros Adhanom Ghebreyesus announced his trip to Syria on Thursday.