Covid outbreak has impacted 80% of population in China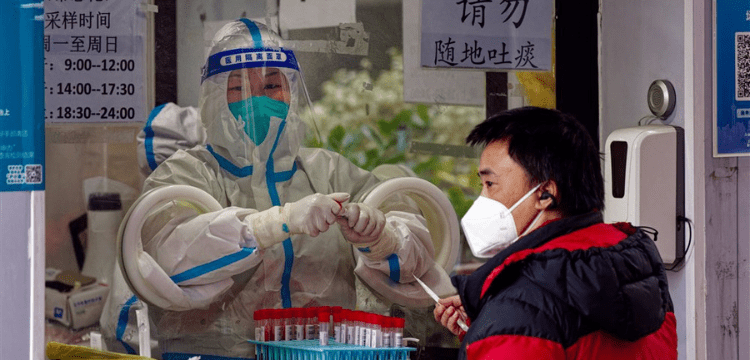 Wu Zunyou, chief epidemiologist at the China Center for Disease Control and Prevention, stated on the Weibo social media platform that a second COVID wave is unlikely in the near future despite the possibility that the pandemic could spread due to the widespread movement of people during the current Lunar New Year holiday period, which may increase infections in some areas.
As a result of newly loosened COVID limitations, hundreds of millions of Chinese are travelling across the nation for holiday reunions, increasing concerns about new epidemics in rural areas that are less prepared to handle significant outbreaks.
According to a National Health Commission official, the number of COVID patients in China's fever clinics, emergency rooms, and critical situations has peaked.
Government statistics show that as of January 12, almost a month after China abruptly ended its zero-COVID policy, close to 60,000 COVID patients have passed away in hospitals.
Because it doesn't include those who pass away at home and because many doctors have stated they are discouraged from listing COVID as a cause of death, several experts believe the number likely grossly underestimates the true impact.