China claims, US officials and the media used the balloon incident as a "pretext to slander."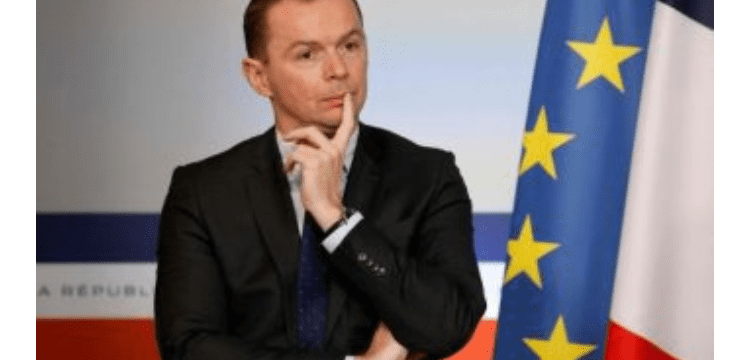 Beijing claimed on Saturday that US lawmakers and the media had profited from American claims that China had flown an espionage balloon over the northwest region of the US. US Secretary of State Antony Blinken cancelled a rare trip to Beijing on Friday as a result of the balloon's discovery.
Prior to the decision to cancel the trip, which was intended to reduce tensions between the two nations, China made a rare statement of remorse and attributed the incident to winds driving what it described as a civilian blimp into US airspace. China's foreign ministry responded to Blinken's announcement with another statement on Saturday. According to the statement, "China… never violated the territory and airspace of any sovereign country."
"Some American politicians and journalists used the (balloon) event as an excuse to attack and defame China," Maintaining channels of communication at all levels, according to the ministry, was crucial "particularly in dealing with some unexpected situations in a calm and reliable manner."
The statement continued, "As a matter of fact, neither China nor the United States have announced any visit," in reference to Blinken's trip, which was scheduled to start on Sunday and had received extensive media coverage in the United States. We appreciate the United States' determination to share the pertinent facts on its own.