Child marriage campaign: Indian police detains 1800 males.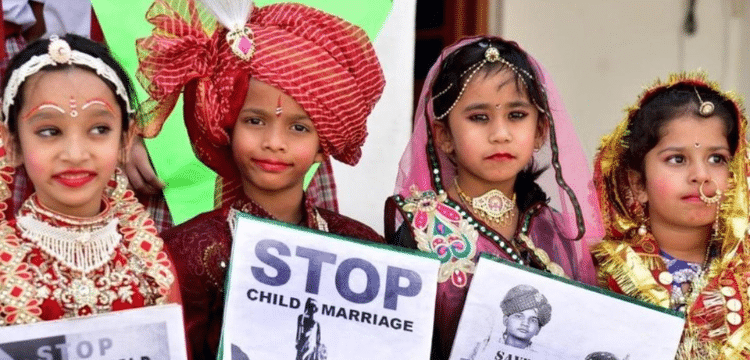 More than 1,800 males have been detained by Assam police for marrying or arranging weddings to underage girls, beginning what the state's chief minister claimed was the beginning of a persistent crackdown on the practise on Friday.
According to Himanta Biswa Sarma of Reuters, police started making the arrests on Thursday night, and more were probably coming, including of those assisting in the registration of such marriages in mosques and temples. He claimed that "child marriage is the main cause of child pregnancy, which in turn leads to high mother and infant mortality rates."
In India, it is against the law to marry a minor, however this rule is openly broken. According to UN estimates, there are around 223 million child brides living in this nation, making it the country with the most number worldwide. According to a 2020 report by UNICEF, there are about 1.5 million child brides there year.
Men from various faiths and communities—including Muslims, Hindus, Christians, indigenous people, and members of the tea garden communities—have been detained for this horrible social crime, according to Sarma. He stated that 4,004 people were the targets of child marriage lawsuits filed by the Assam government.