Belarus begins trial in absentia of protest leader Tikhanovskaya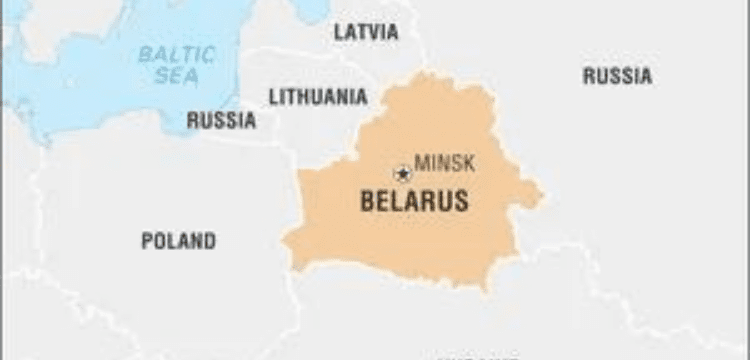 The trial in absentia of Belarus opposition leader Svetlana Tikhanovskaya began in Minsk on Tuesday as strongman president Alexander Lukashenko cracks down on critics who challenged his three-decade rule.
Tikhanovskaya, who claimed victory over Lukashenko in the 2020 presidential election, faces a litany of charges including high treason, "conspiracy to seize power" and creating and leading an extremist organisation.
The 40-year-old activist — who was forced during mass protests that followed the vote to leave Belarus for neighbouring Lithuania, a European Union country — has become the face of Belarusian democratic forces. In an interview with AFP in Davos, Switzerland, Tikhanovskaya described the trial as a "farce" and said she had not been given access to court documents ahead of the proceedings.
"I don't know how long this trial will take place, how many days, but I'm sure they will sentence me to many, many years in jail," she said on Monday. Tikhanovskaya's political allies — Maria Moroz, Pavel Latushko, Olga Kovalkova and Sergei Dylevsky — are also being tried in absentia.
Speaking in Davos on Tuesday, the protest leader said she was not allowed to take part in the hearings or receive a copy of the charge sheet. She was assigned a lawyer but she could not get in touch with him, she added. "How is he going to defend me?" Tikhanovskaya asked. "I am sure that has not been part of his plans."