At least 7 people are killed when tornadoes hit the southern US.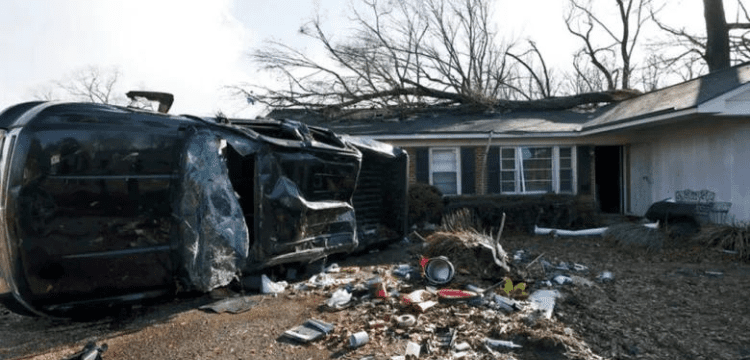 On Thursday night, violent storms tore through the southern United States, spawning dozens of destructive tornadoes and killing at least seven people in their wake.
Although that figure may be updated, the National Weather Service reported 45 potential tornadoes throughout the day. Without providing any other information, deputy director of emergency services Gary Weaver told AFP that six people died as a result of the storms in central Autauga County in Alabama. A tornado tore into the downtown section of Selma, a nearby city that was significant in the 1960s civil rights struggle, ripping off roofs and bringing down trees.
I am sad to have learned that six Alabamians were lost to the storms that ravaged across our state. My prayers are with their loved ones and communities. We are far too familiar with devastating weather, but our people are resilient. We will get through it and be stronger for it.

— Governor Kay Ivey (@GovernorKayIvey) January 13, 2023