Another 7.6 magnitude earthquake jolts Turkey hours after first tremor.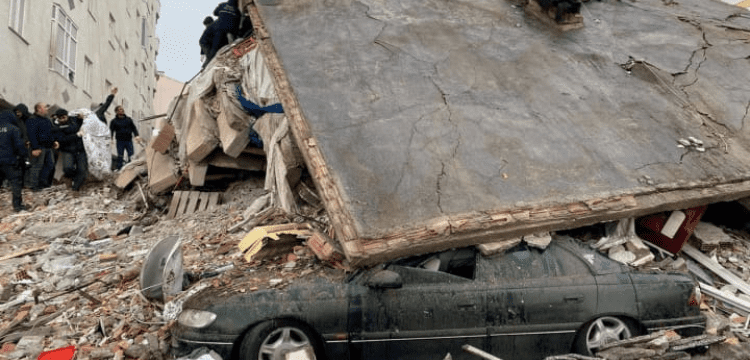 Over 1,200 people perished while sleeping as a result of the strongest earthquake in nearly a century, which slammed Turkey and Syria early on Monday. The earthquake destroyed houses and sent shocks as far away as Iraq. The USGS reports that a second 7.5-magnitude earthquake struck southeast Turkey this evening (USGS). There are currently no known details regarding the second earthquake's fatalities.
At 1:24 pm local time, a second shallow earthquake occurred 4 km south-southeast of the village of Ekinozu. In a restless region where millions of people have fled the Syrian civil war and other crises, the first 7.8-magnitude earthquake completely destroyed large portions of major Turkish cities.
This was "the greatest earthquake recorded in the history of the centre," according to Raed Ahmed, director of Syria's National Earthquake Center, who spoke on pro-government radio.