After Covid's isolation, Hong Kong gives 500,000 free flights.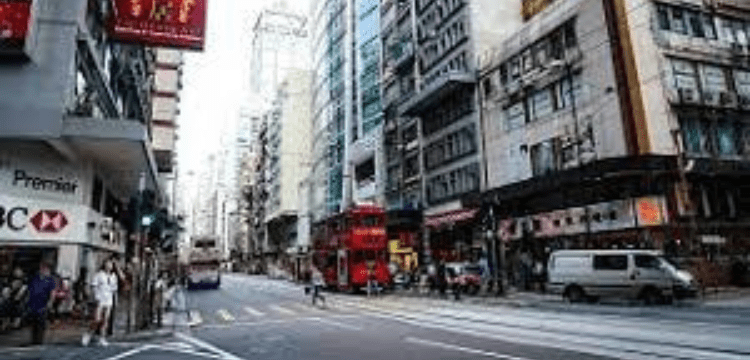 After three years of Covid-enforced isolation, Hong Kong is prepared to welcome the world back, its leader declared on Thursday, promising more than 500,000 free flights and favourable press to revive the once-vibrant global metropolis.
"Hello, Hong Kong," the government's rebranding initiative, claims to be an effort to share "positive stories" about the southern Chinese metropolis, whose reputation as a business-friendly location has been damaged by years of political persecution and financial restrictions.
In an address to influential business and tourism figures, Chief Executive John Lee promised "no isolation, no quarantine, and no limits" and revealed 500,000 free flight tickets for those who want to experience the "hustle and bustle" of the city.
The giveaway will begin in March, with local airlines Cathay Pacific, HK Express, and Hong Kong Airlines handling the bulk of the distribution. In the summer, another 80,000 seats will be made available to locals; the carriers have not yet revealed the destinations. The biggest welcome in history, ladies and gentlemen, according to Lee.
Up until a devastating Omicron epidemic at the beginning of 2022, Hong Kong was virtually virus-free thanks to adherence to Beijing's zero-Covid ideology of quarantine, restricted borders, and face masks.
However, it also played a role in the economic downturn and the emigration of more than 2.5% of the population. Business executives cautioned Hong Kong that before any significant reboot, it would require a thorough Covid exit plan, but regulators persisted on gradually loosening limits. One of Asia's formerly most linked cities was cut off by the regulations. Only 600,000 tourists visited Hong Kong in 2022, which is less than 1% less than in 2018.