Adani group from India has finished buying Israel's Haifa Port.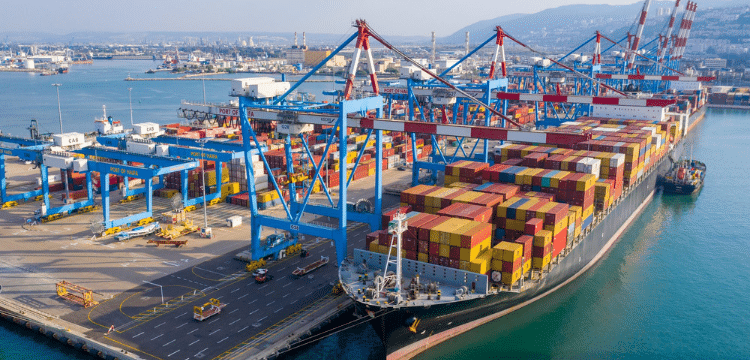 Israel's Finance Ministry announced on Tuesday that a consortium led by India's Adani Group has completed the acquisition of northern Israel's Haifa Port for 4 billion shekels ($1.15 billion).
A nearly two-decade overhaul of a struggling industry beset for years by labour strikes has culminated in the sale of one of Israel's major seaports after a five-year process. To decrease expenses and lower the above-average wait times for ships to unload, the nation has begun selling its state-owned ports and constructing new private terminals.
Port renovations are required to preserve economic growth as around 99% of all goods are imported and exported from Israel by water. Israel said in July that it would sell the Haifa port, a significant Mediterranean trade hub, to the successful bidders Adani Ports (APSE.NS) and local chemicals and logistics business Gadot.
The Shanghai International Port Group (SIPG) of China opened a new port in Haifa, which is located across the bay, last year. With the addition of SIPG and the Adani-led consortium, Israel's reputation as a regional trading hub should improve.
Haifa has been used as a port for millennia because it is encircled by the Carmel mountains to the east, which reduce winds and turbulent waters. It currently serves as Israel's primary deep-water port and will handle over half of all freight in 2021. A link between Asia and Europe as well as a regional hub, Haifa is well positioned as a result of Israel's improving relations with its neighbouring Arab nations.