Adani crisis is a crucial test for India Inc. under Modi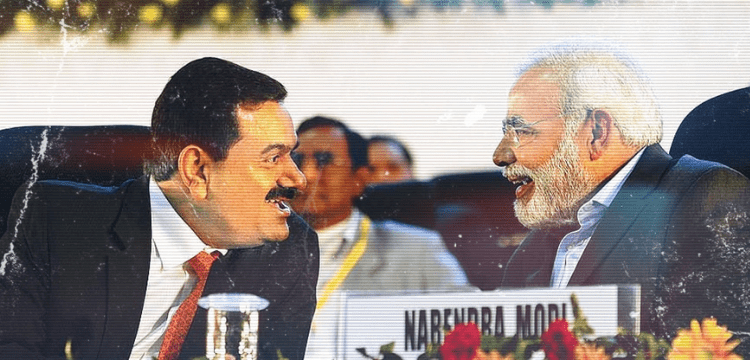 Despite Prime Minister Narendra Modi's efforts to eradicate corruption, the market collapse experienced by Indian entrepreneur Gautam Adani is the most recent business scandal to hit one of the major economies in the world.
A crucial test for "India Inc." as it strives to draw foreign investment and compete with China economically in the twenty-first century, observers believe, will be conducting a thorough investigation into the fraud allegations that sparked the sell-off in Adani's enterprises.
According to US short-seller organisation Hindenburg Research, Adani's enormous business empire engaged in "brazen stock manipulation and accounting fraud" that amounted to "the greatest swindle in corporate history" throughout its rapid rise.
The startling allegations, which hold that the businesses inflated stock prices by employing offshore tax havens, have been refuted by Adani. But since last week, the market capitalization of the firm has lost more than $100 billion due to a wave of selling by alarmed investors.
Hindenburg's claim that Adani's shady operations "seem to be allowed by essentially nonexistent financial supervision" is the most damning for Modi's administration. Investors, journalists, people, and even politicians are "fearful to speak out for fear of retaliation," the organisation claimed, claiming that Adani has used his "immense influence to persuade the government and regulators to pursue any who criticise him."