A deadly little radioactive capsule lost in Australia, search continues.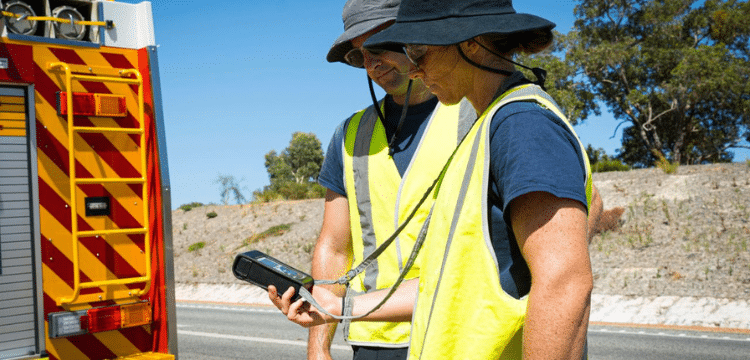 Finding an 8mm by 6mm silver capsule, no larger than a coin, that is thought to be missing over a lengthy stretch of desolate roadway in Australia's largest state is like seeking for a needle in a haystack. Rio Tinto, a mining corporation, apologised and said it was helping the state government's search for the capsule, which contains Caesium-137, a highly radioactive material used in mining machinery.
The device was discovered in the isolated Gudai-Darri mine site in northern Western Australia, where it remained until it was picked up by a contractor to be transported south to the state capital, Perth. Rio Tinto said it had inspected all routes leading to and leaving the area.
The capsule, which emits both beta and gamma rays, is thought to have fallen off the back of a truck travelling over a 1,400 km (870 mi) stretch of the Great Northern Highway, a distance longer than the California shoreline. Authorities caution that the chances of discovering the capsule are minimal because of its small size and the great distances involved. Furthermore, there are worries that it may have already strayed outside the search area, posing a risk to the health of everyone who comes into contact with it for up to 300 years.