A blast outside Kabul military airport left a number of people dead and injured.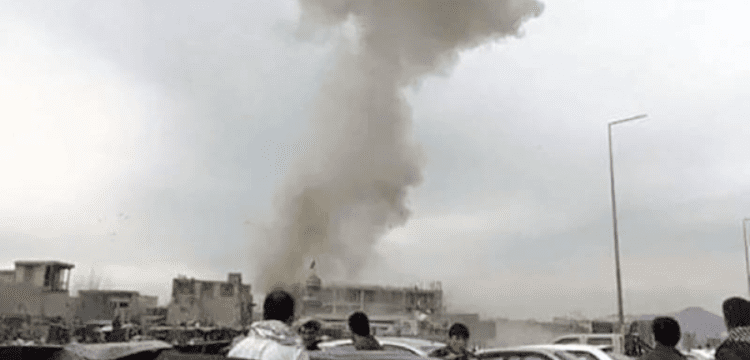 According to the Taliban, no one has taken responsibility for the explosion that resulted in numerous deaths.
According to a Taliban spokesperson, there have been numerous injuries from an explosion that occurred near the military airport in Kabul, the capital of Afghanistan.
Abdul Nafi Takor, a spokesman for the interior ministry, said the explosion on Sunday left a number of persons dead and injured and that an investigation was ongoing.
He did not specify the nature or target of the explosion.
Local residents said a loud explosion was heard before 8am (03:30 GMT) in the vicinity of the military side of the heavily fortified airport. They said the area had been sealed off by security forces, and all roads had been closed.
A Kabul resident said late on Sunday his brother, an air force officer, was killed in the explosion.
"He had worked in the previous government too as an air force officer," Abdul Noor told AFP news agency, referring to the removed, Western-backed government of former President Ashraf Ghani.
"He and some of his colleagues were in a queue waiting to enter the military airfield when the blast occurred," Noor said, indicating the explosion had caused more casualties.