72 people were on board when the plane crashed in Nepal.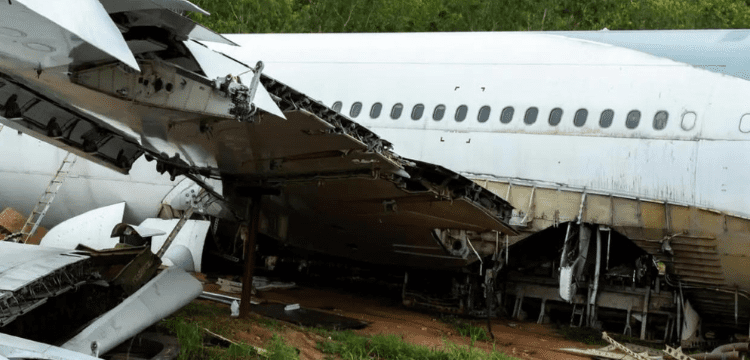 On Sunday, an aeroplane carrying 72 passengers crashed in Nepal, according to Yeti Airlines and a local official. "There are four crew members and 68 passengers on board… Rescue efforts are in progress, but Sudarshan Bartaula, the airline's spokeswoman, told AFP that it is currently unknown whether there are any survivors.
Between the old and new Pokhara airports, he claimed, a plane had crashed in the heart of Nepal. According to local official Gurudutta Dhakal, firefighters were attempting to put out a fire that had broken out in the wreckage.
#WATCH | A passenger aircraft crashed at Pokhara International Airport in Nepal today. 68 passengers and four crew members were onboard at the time of crash. Details awaited. pic.twitter.com/DBDbTtTxNc

— ANI (@ANI) January 15, 2023