4 children critical in hospital as UK hit by the Artic weather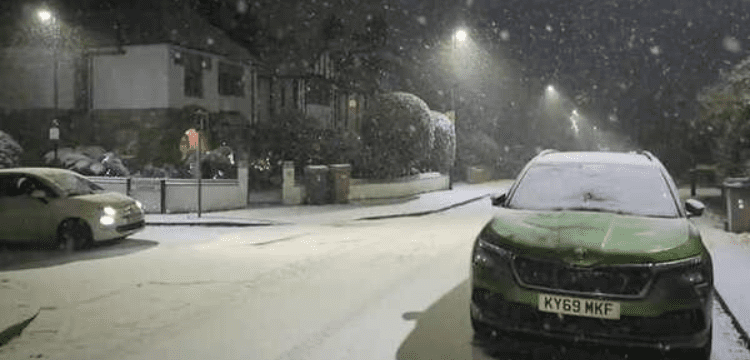 Four children were fighting for their lives on Monday, after being pulled from an icy lake as an Arctic blast sent temperatures tumbling across the UK.
The West Midlands Ambulance Service reported that four youngsters who had been rescued from an ice-covered lake and transferred to a hospital in severe condition. They had been summoned to the lake in Solihull, central England, on Sunday afternoon.
Emergency services advised people to exercise caution in potentially dangerous situations after reporting that the children fell into cardiac arrest when they were being saved and were rushed to the hospital in critical condition.
On the eve of a nationwide rail strike on Tuesday that was already anticipated to bring the nation to a standstill, the incident occurred as the UK was struck by heavy snowfall and extremely cold weather, severely disrupting transport.
Two coal plants have been placed on standby in the meanwhile in case of a wintertime power shortage.
On Monday, the Met Office issued a yellow weather alert for snow and ice in London and southeast England, as well as ice and fog warnings for the entirety of Northern Ireland and other parts of England.
At the beginning of a fortnight where rail workers and border guards are planning industrial action, the snow caused problems for commuters and vacationers.Motorways saw jams owing to snow, and many portions of London's underground network had delays or operations being interrupted.
Gatwick and Stansted airports in London issued a warning that the weather could interfere with flight schedules.