30M+ COVID-19 cases in Japan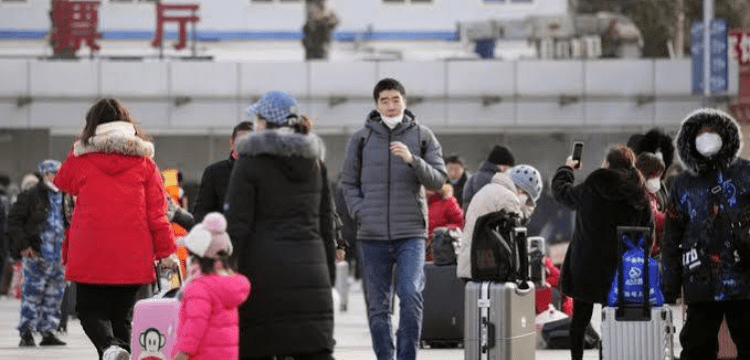 Japan's COVID-19 cases crossed 30 million since the start of the pandemic as the country is battling with its new wave of infections, according to official data. With 238,654 new cases reported during the past 24 hours, the total caseload reached 30.2 million, Ministry of Health, Labour and Welfare data showed.
The country also reported record 463 deaths, taking the number of total fatalities to 59,415. Japan has already announced imposing new restrictions on travelers from China, requiring COVID-19 tests for all passengers from Sunday.
On Wednesday, Prime Minister Fumio Kishida said that Tokyo will further tighten quarantine measures for travelers from China and visitors will need to have tested negative before leaving for Japan and will have to undergo a PCR test upon arrival, according to Kyodo News Agency.
"We decided to strengthen temporary measures in consideration of test results of those who entered Japan from mainland China during the year-end and New Year holidays," the agency quoted Kishida as saying.