Why Did Hamas Initiate An Attack Against Israel At This Time?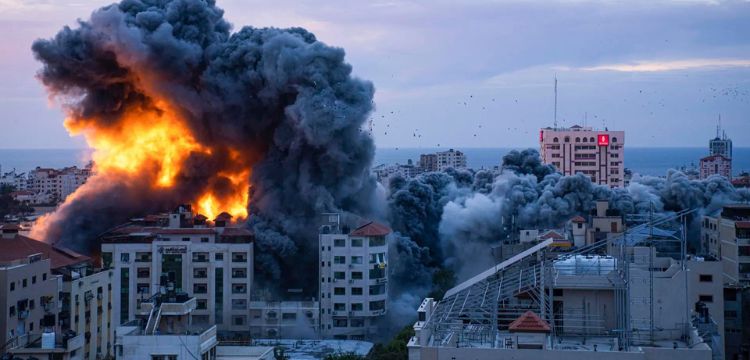 Hamas executed a coordinated assault that took Israel by surprise, but this action followed months of escalating tensions stemming from violence at the al-Aqsa Mosque, a highly revered Muslim holy site located in the heart of Jerusalem. These tensions were exacerbated by the severe blockade and occupation faced by Palestinians.
Also Read: What Is Hamas? Its Origins, Objectives
In the lead-up to this unexpected attack, confrontations between Israeli forces and Palestinians, particularly in the West Bank, had been on the rise.
Between January and September, Israeli forces and settlers were responsible for the deaths of 227 Palestinians, surpassing the total for all of 2022, as reported by the United Nations. Prior to the recent outbreak of violence, Israeli casualties stood at a minimum of 29.