Weekly Inflation Exceeds 25% With Surges In Flour And Sugar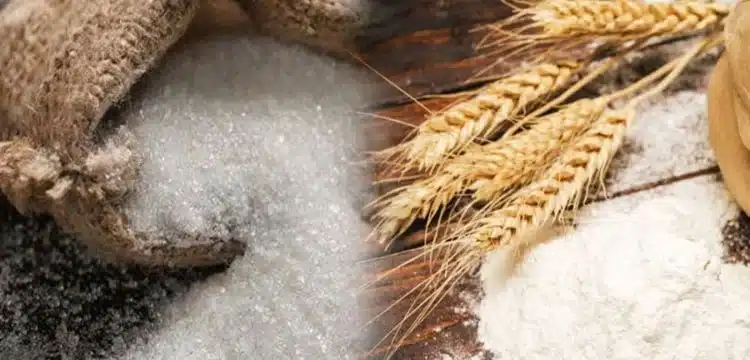 The SPI-based inflation for the week ending on September 14, 2023, declined by 0.25 percent, as reported by the Pakistan Bureau of Statistics (PBS). However, the year-on-year trend still shows a significant increase of 26.25 percent. This increase can be attributed to the rising prices of essential commodities such as wheat flour (114.37 percent), gas charges for Q1 (108.38 percent), cigarettes (98.11 percent), rice basmati broken (91.07 percent), sugar (90.27 percent), and chili powder (84.84 percent).
Additionally, prices increased for rice irri-6/9 (82.03 percent), tea Lipton (76.19 percent), gur (73.95 percent), salt powdered (55.08 percent), bread (45.79 percent), and powdered milk (43.05 percent). However, some relief was observed in the prices of tomatoes (24.55 percent), electricity charges for Q1 (21.96 percent), onions (5.31 percent), and pulse gram (0.26 percent).
Read more : Inflation Reaches Peak With The Markes Highest Sugar Prices
During the week, out of 51 items, prices of 24 items increased (47.06 percent), 08 items decreased (15.69 percent), and 19 items remained stable (37.25 percent). In the week-on-week change, selected items that recorded an increase in their average prices included tomatoes (4.29 percent), garlic (4.21 percent), bread plain (3.92 percent), onions (3.60 percent), and more, while some items like sugar (9.11 percent), chicken (5.47 percent), and eggs (2.79 percent) saw a decrease in their average prices.
Overall, the inflation situation remains a concern, especially for essential food items, which continue to put pressure on consumers' budgets.