Waseem Arshad, traffic warden in Lahore wins Mr. Lahore title.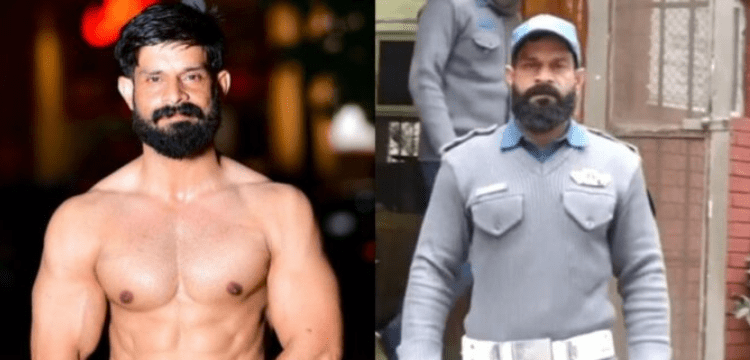 A traffic warden in Lahore has reportedly been named Mr. Lahore, according Pakistani reports. Waseem Arshad, a traffic warden, reportedly obtained the title in 2023 after triumphing in a bodybuilding competition.
Waseem Arshad finished second in the Mr. Lahore competition from the previous year, which was held in January 2022.
He was invited to go to his office by Dr. Asad Malhi, the City Traffic Police (CTO).