Urgent Relief Appeal for Humanitarian Crisis in Gaza, Donate Now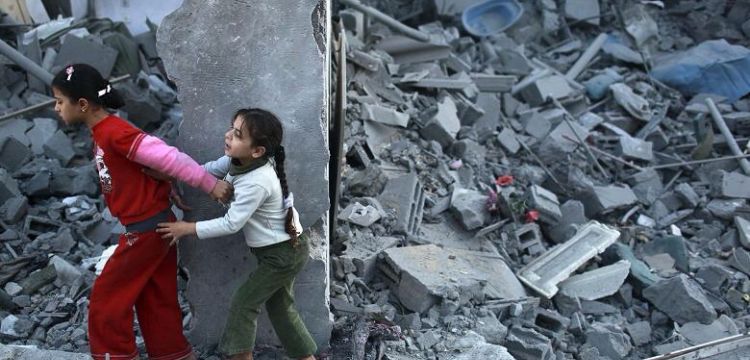 Gaza is currently grappling with continuous assaults, leading numerous Palestinians to seek refuge in safe locations. They have been enduring persistent challenges, impacting their daily lives and economic stability for an extended period. It is crucial, now more than ever, to extend our support.
Immediate Requirements Hospitals are in dire need of medical provisions to cope with the escalating number of casualties. Furthermore, numerous displaced families are in search of food aid. The situation underscores the necessity for housing, as many are without shelter. Access to clean water and essential necessities remains of utmost importance.
Urgent Appeal for Emergency Relief in Palestine
Medical Supplies
Essential Food Items
Housing and Shelter
Also Read: Israel Recalls Diplomats From Turkey Over Erdoğan's Speech
Here's how you can donate:
For Bank Transfer:
Direct Bank Deposit
Acc. Title:
Al Khidmat Foundation Pakistan
Bank Name:
Meezan Bank
IBAN:
PK35MEZN0002140100861151
Swift Code:
MEZNPKKA
More ways to donate
EasyPaisa/Jazz Cash
Open your preferred App, go to other payments (Donations), Select "Alkhidmat Foundation" and donate.
Registration of Medical Professionals for Gaza
Zakat Account
Meezan Bank Account Title: Al Khidmat Foundation Pakistan Account no. (PKR): 02140101095120 IBAN: PK94MEZN0002140101095120 SWIFT code: MEZNPKKA