Twitter/X Sending Selfies and IDs to Israeli Intelligence Company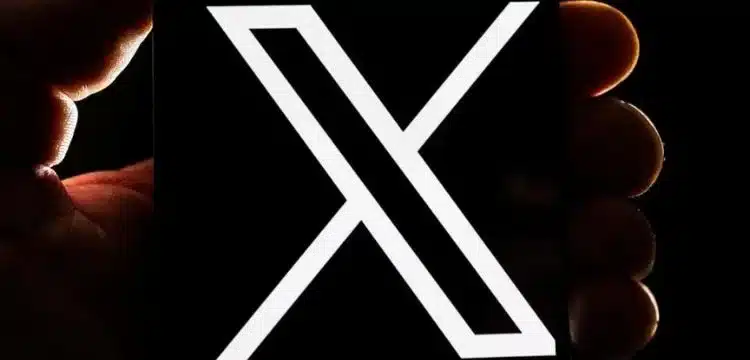 The social media site formerly known as Twitter, now known as X, has instituted a new guideline for X Blue members.
According to a PC Magazine story, X Blue subscribers will be required to supply a selfie as well as an image of a valid government ID.
The Israeli business AU10TIX software will manage the user's personal data to ease this verification procedure. As part of the procedure, this information will be stored for 30 days.
Also Read: Twitter Removes Block Feature for Users
According to X, the information gleaned from a user's profile would be used to ensure safety and security, particularly in the prevention of impersonation.
Naturally AU10TIX — the Israeli tech firm @elonmusk wants to deploy for users to hand information over for verification purposes — have engineers who worked / work in Unit 8200, the intelligence unit of the Israeli Occupation Forces. pic.twitter.com/QE2wPkpx5q

— Jennine (@jennineak) August 20, 2023
Many X users expressed their displeasure with the company's decision to keep user data, highlighting the connections some workers have with Israeli intelligence. Others voiced concern about handing their data to a corporation in light of the recent spate of publicized data breaches.
After contributing to the development of identity verification systems for airports and border controls in the 1980s and 1990s, AU10TIX expanded its operations to include "digital spaces" in 2002, in response to the spread of the internet. It currently has a long list of notable clients, including Uber, PayPal, and Google.
Elon Musk, who took over Twitter in October 2022, appears to have completed the ID verification process on August 1. This suggests that the ID verification system is already operating and will soon be exposed to the general public.