The Ministry of IT draughts a policy about blocking installment defaulters' phones.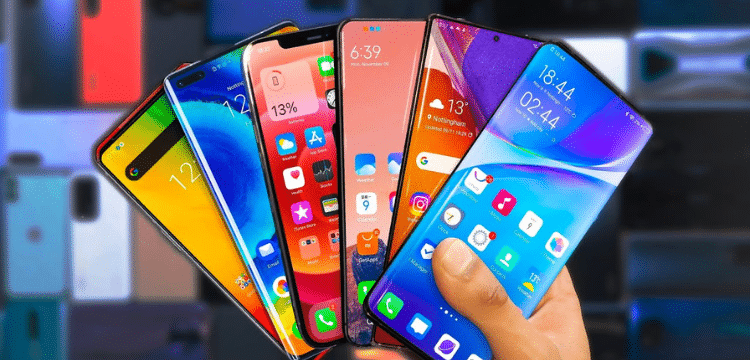 The Ministry of IT and Telecom has prepared a policy draft for giving smartphones to citizens in installments.
The Ministry of IT and Telecom and PTA are working on a mechanism under which smartphones can be blocked.
Read More: Shahrukh Khan Released Dunki Trailer on 58th Birthday
According to sources in the Ministry of IT and Telecom, the smartphone financing policy draft will be shared with mobile phone operators, banks, and other stakeholders next week.
Sources say that two out of four mobile phone companies have opposed the central system of blocking defaulters' mobile SIMs for issuing smartphones in installments. They added that yesterday in the meeting of stakeholders presided over by the caretaker IT minister, PTA took a stance that it needs a policy directive to block the mobile phones of mobile defaulters.
Sources further added that some stakeholders were of the view that mobile phones, SIMs, and identity cards of defaulters should be blocked under this policy. The officials of the Ministry of IT took the position that the mobile phones of the defaulters should be blocked, if the concerned company wants, it can also block the SIM of its network for the defaulters. If it becomes necessary to block the ID cards of defaulters, it will be included in the policy later on.