Whatsapp introduces interesting feature for group chats.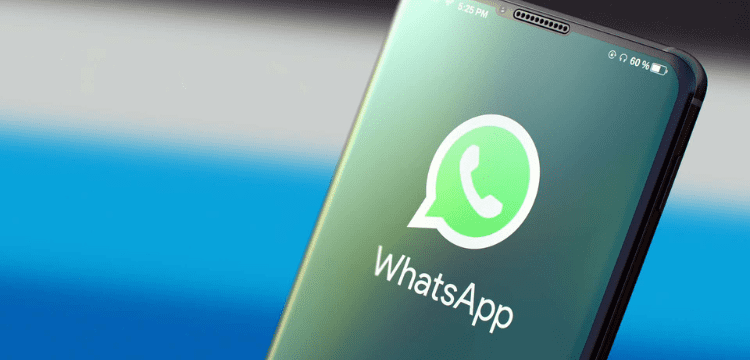 According to WaBetaInfo, the Meta-owned messaging network WhatsApp is working on a new feature that will make it easier to identify messages sent by unfamiliar contacts in WhatsApp group chats.
The instant messaging app has published the latest WhatsApp beta for Android 2.23.5.12 update, which improves on the functionality introduced in December 2022 by replacing numbers with push names in group chat message bubbles.
According to the report, when a user receives a message from an unknown contact in a group chat, the push name will be displayed , rather than the cell number, in the chat list. This modification allows the recipient to identify the unknown contact without having to save the number as a new contact.
Also Read: Whatsapp likely to allow edit messages.