Meta working on new social networking app to compete Twitter.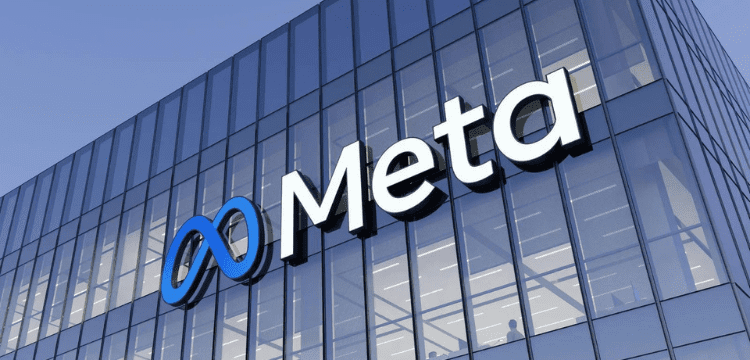 Meta, the parent company of Facebook and Instagram, is working on a standalone text-based social network programme that might compete with both Twitter and Mastodon, its decentralised rival.
According to sources, Meta is considering developing a decentralised social network for exchanging text updates, with a dedicated space for public figures and producers to contribute timely information about their interests.
Meta's Twitter-like application would allow the company to capitalise on the present chaotic situation at Twitter, where cost-cutting has been pervasive since Elon Musk's takeover late last year. Businesses have reduced their expenditure after Twitter restored suspended accounts and released a paid account verification service, which resulted in scammers impersonating businesses.
Also Read: Blue badge sale by Meta begins on Instagram and Facebook as Zuckerberg borrows Musk playbook.