GPT-4 will be released "next week," Microsoft has announced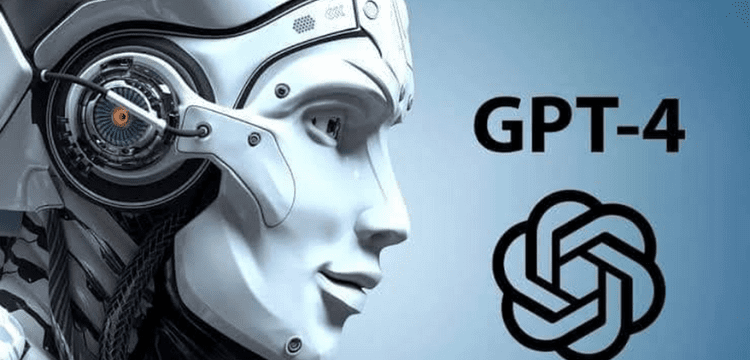 Microsoft Germany's CTO, Andreas Braun, made the announcement that GPT-4 would be launched "next week," which sparked anticipation in the artificial intelligence (AI) industry.
According to claims in German media, the innovative large language model (LLM) series, which includes GPT-4, may permit films and more.
"We will introduce GPT-4 next week, there we will have multimodal models that will offer completely different possibilities – for example, videos," said the CTO during an event on Thursday
Braun may not have revealed specifics; however, it's known that Microsoft will host an event titled "Reinventing Productivity: The Future of Work with AI" on March 16.
During Thursday's event, "AI in Focus – Digital Kickoff," Marianne Janik, the CEO of Microsoft Germany, joined Braun in discussing "disruption through AI in companies."
The current AI progress and ChatGPT were "an iPhone moment," according to Janik, who also emphasized the value-generating potential of AI.
She clarified that the goal was not to eliminate jobs but rather to do routine activities in a novel way.
The fact that "we in Germany still have a lot of legacy in our companies" and "keep ancient gems alive for years" is sometimes overlooked in public discourse, she said.
It is anticipated that GPT-4 will also be integrated into Microsoft's products, which have been using AI, such as Teams. The AI model might improve Bing Chat and be accessible via OpenAI's API.
Also read: ChatGPT has potential to overtake all of its technological rivals.