E commerce giant plans to shut three warehouses affecting 1200 jobs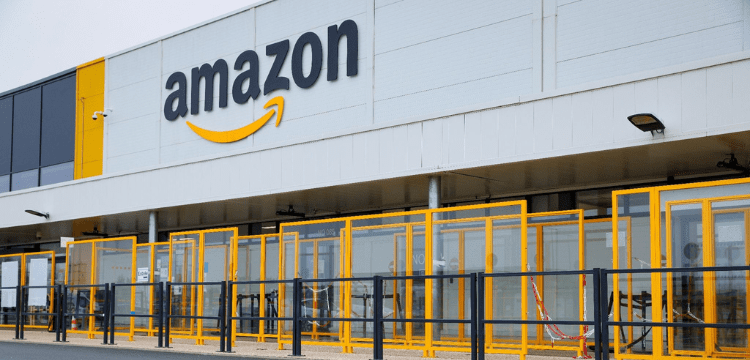 Amazon plans to close three warehouses in the United Kingdom, affecting 1,200 jobs, but workers will be given the opportunity to relocate to other operations, the online retail giant announced on Tuesday.
In one of Amazon's largest markets outside of the US, the business announced it began a survey to close three older British warehouses this year in Hemel Hampstead, Doncaster, and Gourock. These locations employ 1,200 workers.
According to Amazon, those workers will have the option of switching positions internally, with individuals from the first two locations going to other neighbouring warehouses. Amazon claims to run 30 sizable facilities across the UK.
Over the next three years, Amazon plans to establish two new warehouses in central and north-eastern England, which it claims will result in the creation of 2,500 additional jobs.
The Seattle-based online retailing giant announced earlier in January that it planned to remove 18,000 roles globally as it anticipated slower growth due to consumers' and businesses' reduced spending due to high inflation. The broader restructure, which primarily affects non-warehouse activities in e-commerce and human resources, does not include the scheduled closure of the British warehouses.
Separately, the warehouse workers of Amazon's UK operation has made demands for higher  compensation, and roughly 300 of them want to strike on January 25.