Apple's market capitalization drops under $2 trillion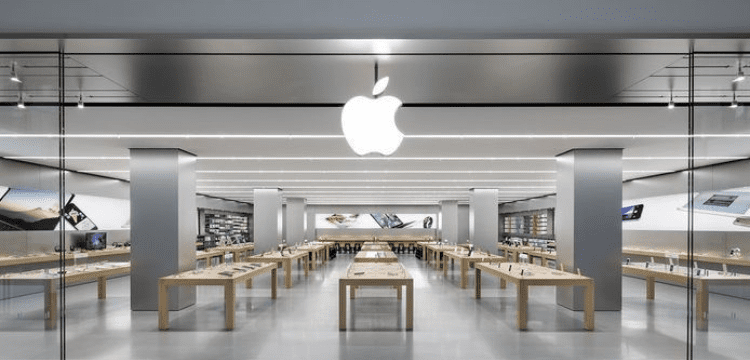 One year after the $3 trillion market capitalization of the iPhone maker.
BENGALURU: Following a significant decline last year, Apple Inc.'s stock market value drastically declined on Tuesday, falling below $2 trillion for the first time since March 2021.
A year after the iPhone manufacturer became the first business to hit the $3 trillion market capitalization milestone, there was a sell-off.
According to Refinitiv Eikon, Exane BNP Paribas analyst Jerome Ramel downgraded Apple to "neutral" from "outperform" and lowered his price target to $140 from $180. As a result, shares of Apple fell 3.7% to $125.07 on the news.
A weakening global economy and high inflation may be harming demand for Apple devices, but Nikkei reported, citing anonymous sources, that Apple has instructed manufacturers to produce less parts for its laptops, watches, and earbuds. This news has investors even more concerned. Due to the share price decline, Apple now has a market capitalization of $1.99 trillion, just surpassing Microsoft Corp., which is estimated to be worth roughly $1.8 trillion.
As a result of supply chain problems from manufacturer Foxconn and consumers cutting back on spending, Ramel reduced his iPhone shipment projections for fiscal 2023 from 245 million units to 224 million units.