Apple will compete with Google & Amazon in smart home category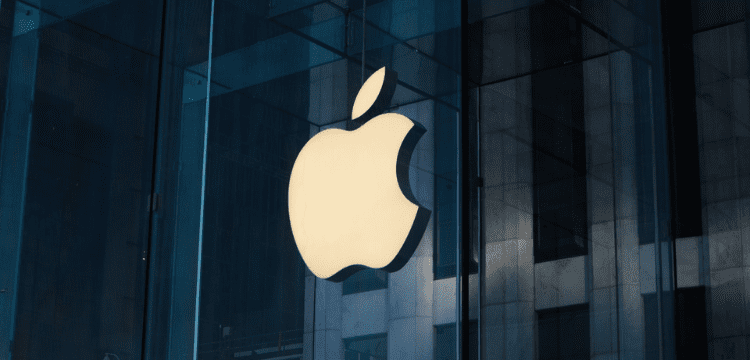 Apple is now developing a variety of smart homes after relaunching its bigger HomePod speaker.
The category will comprise a quicker TV set-top box and smart displays. The business will probably launch with a basic iPad that can manage Facetime conversations and operate thermostats and lighting.
These products might be mounted on walls or other surfaces with the aid of magnetic fasteners, making them household appliances. Apple has also updated the Home app in order to support and manage more gadgets.
Bloomberg reports that the business has consented to support the new Matter protocol. Apple will be able to collaborate with its rivals using the Matter Protocol.
Apple is currently having trouble competing in the smart home space. However, Google and Amazon will face competition from the new product lineup in the category.