Anti-theft application launched by Peshawar Police.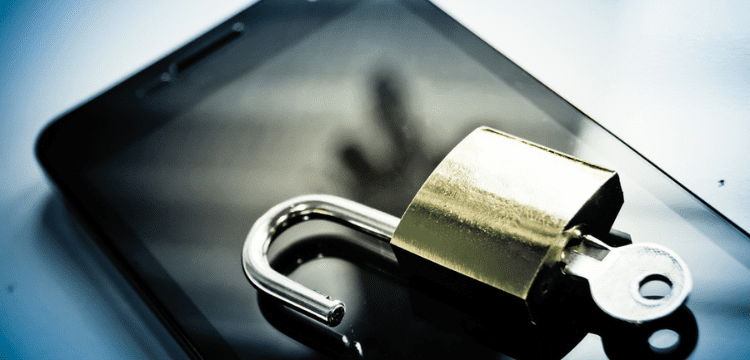 Peshawar police have launched a smartphone application to assist reduce mobile theft in the city. The android-compatible app will essentially function as a system for IMEI number verification. While purchasing a smartphone, users will be able to look up and search for a number, and the software will determine whether the device is being sold lawfully or whether it is a stolen one.
The app will include the IMEI numbers of every single mobile device reported stolen within the jurisdiction of the city's 34 police stations. According to CCPO Peshawar Aijaz Khan, when a stolen phone's IMEI is placed into the app, it notifies the police about the phone's whereabouts in addition to alerting purchasers to the theft. For the software to be completely functional, police officials have requested cell vendors to instal it on their phones.
The app's release follows an increase in crime in the provincial capital, including instances of smartphone theft. Along with a decline in law and order enforcement, higher mobile phone prices brought on by a stronger currency and greater taxes have also been blamed for the rise in mobile theft.