According to Downdetector, Meta's social networking applications are operational once more.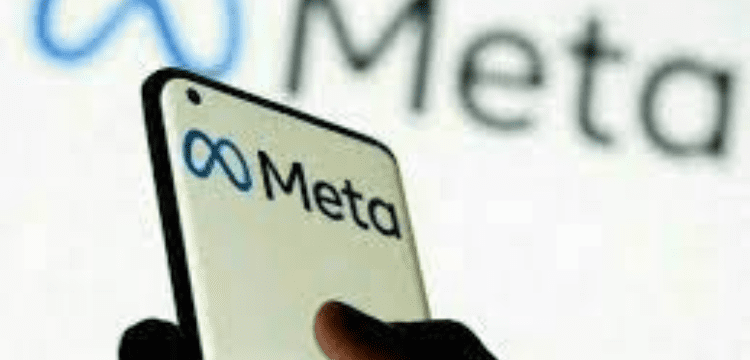 The social media apps from Meta Platforms Inc. appeared to be operational again following a brief outage on Wednesday in the United States, according to data from the outage monitoring website Downdetector.com.
As of 2352 GMT, more than 17,000 user reports have indicated problems with Instagram in the United States at the height of the outage. More than 13,000 instances involving the Facebook app were reported, and around the same time, outage reports for WhatsApp and Facebook Messenger briefly increased.
By combining status information from many sources, including user-submitted problems on its platform, Downdetector keeps track of outages. Big Tech platform outages are prevalent, as evidenced by the service interruptions experienced by Alphabet Inc.'s Google and Microsoft Corp.
Microsoft's cloud platform Azure, as well as applications like Teams and Outlook, were all affected by a networking outage earlier on Wednesday, which affected millions of customers worldwide. A request for comment from Reuters was not immediately answered by Meta.