Talented Cricketer from Sialkot Seeks International Opportunity Amid Domestic Struggles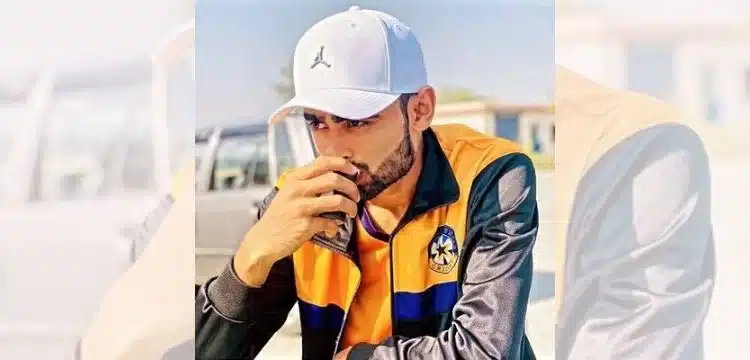 In a heartfelt appeal, a 23-year-old professional cricketer from Sialkot has reached out for help and guidance as he faces a challenging crossroads in his cricketing career.
The young athlete, who has dedicated the last 15 years of his life to the sport, achieved a significant milestone in 2016 when he was selected to represent Pakistan under-16 cricket team. Since then, he has consistently performed well in various tournaments, including Central Punjab 2nd XI, regional tournaments, and private competitions. His dedication and talent are evident as he often outperforms other professional cricketers.
Despite his exceptional skills and relentless commitment, the cricketer finds himself in a frustrating situation. He is struggling to secure opportunities in domestic cricket, despite the introduction of a new domestic system that was hoped to provide more chances to budding talents like himself.
Also Read: Sri Lanka Reveals 15-Member Squad for ODI World Cup 2023 in India
Adding to his woes, the athlete faces mounting pressure from his family, who are urging him to consider leaving cricket behind. However, his passion for the sport runs deep, and he firmly believes that he has the potential to excel at a high level.
In a desperate plea, he is now contemplating the possibility of seeking opportunities in other countries such as the UAE, UK, or Canada, where he hopes to further his cricketing career.
At this crucial juncture, the young cricketer seeks assistance, guidance, and support from the cricketing community, fans, and relevant authorities. His story highlights the challenges and hurdles faced by many talented athletes striving to make a name for themselves in the competitive world of sports.
As he grapples with this difficult decision, the cricketing community is encouraged to come forward and offer their advice and support to help this aspiring talent navigate his path towards a successful cricketing career.