Strange Disease Kills 35 Wild Goats In Kirthar National Park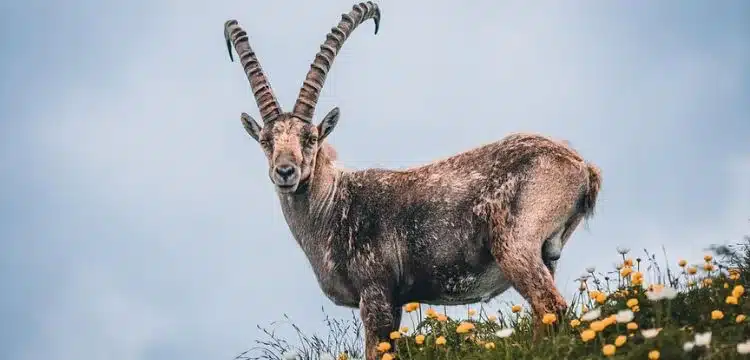 Kirthar National Park in Sindh has experienced a tragic loss of at least 35 wild goats due to the highly contagious animal illness called Peste des Petits Ruminants (PPR).
Wajid Shaikh, the Deputy Conservator of Hyderabad, has confirmed the heart-wrenching death of 35 Ibex due to this relentless disease. To investigate the cause of this concerning outbreak, samples from the affected animals will undergo thorough examination in laboratories located in Karachi, Islamabad, Tando Jam, and Lahore.
Also Read: Major Upgrades Planned For Lahore Zoo And Safari Park
It's worth noting that the Wildlife Department has also reached out to the Livestock Department, stressing the urgency of vaccinating the remaining animals to prevent further casualties. Earlier reports had already indicated that over 100 wild goats in Kirthar National Park had succumbed to the devastating PPR disease.
Wildlife experts have emphasized the swift and merciless progression of the disease, with initial symptoms appearing as nasal and ocular discharge, ultimately leading to the unfortunate death of the animals within just three to four days. Given this crisis, a concerted effort is underway to safeguard the vulnerable wildlife in the park and halt the spread of this deadly illness.