Spotify To Limit Free Features, Promote Premium In India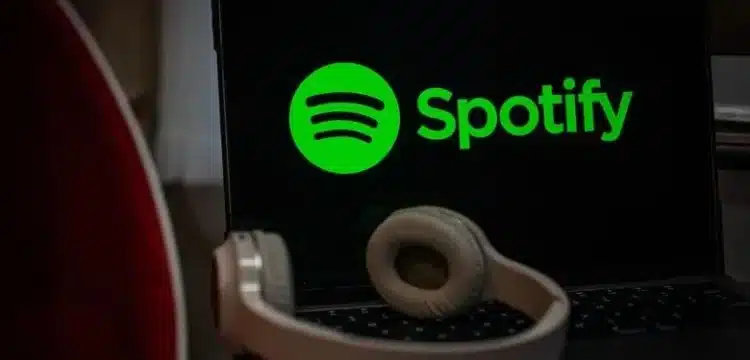 Spotify is making changes to its free tier in India, potentially impacting user experience. Free Indian Spotify users will no longer have access to basic features like repeat, rewinding to specific song sections, revisiting previous songs, or customizing playlist orders. Musically reported these adjustments, and Spotify will also inform users of these modifications through in-app notifications.
Additionally, Spotify is replacing the regular shuffle feature with 'Smart Shuffle' as the default playback method for free-tier users. Smart Shuffle includes songs outside the user's playlist based on their listening habits, meaning the traditional shuffle option will no longer be accessible to free users.
Read more : Spotify removes varies Bollywood songs due to licensing issue.
This change seems to reflect Spotify's effort to encourage free-tier users to consider premium subscriptions. However, removing essential features like rewind and the ability to navigate to the previous song is likely to disappoint many users.
As these changes take effect, it remains to be seen how Indian users will respond and whether it will motivate them to explore premium subscription options or platforms like YouTube Music, which continue to offer these features for free.
It's worth noting that these changes are currently specific to India, but if Spotify is determined to drive more users toward premium subscriptions, similar alterations may not be surprising in other regions.