Shaheen Afridi's designed logo for Lahore Qalandar found in Adobe stock.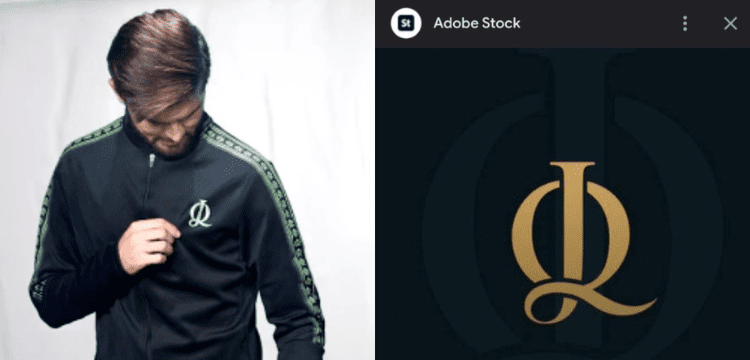 According to reports, the Lahore Qalandars' new emblem, which was just unveiled by team captain Shaheen Afridi, was based on an image from Adobe Stock.
Lahore Qalandars had previously disclosed that Shaheen had accepted the task of creating the uniforms for his team's players for the upcoming eighth season of the HBL Pakistan Super League (PSL).
Shaheen Afridi is seen sporting the uniform while displaying the new logo in a Tuesday Twitter video in which Qalandars debut the new look.
A Twitter user discovered a template on the Adobe Stock website with the name "JK design concept template" that was strikingly similar to the Qalandars logo.