Shae Gill, Faris Shafi and Asim Azhar will feature PSL 8 anthem.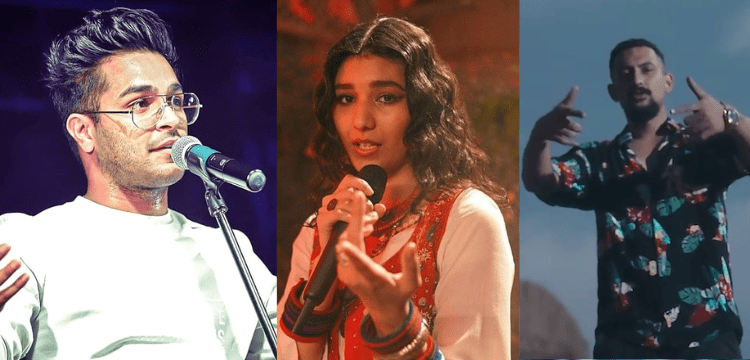 The Pakistan Super League (PSL) official anthem for this season was written by the young musician Abdullah Siddiqui. Siddiqui will create the PSL anthem for the second year in a row after creating "Agay Dekh," the anthem for PSL 7 with Atif Aslam and Aima Baig.
Asim Azhar and Shae Gill will perform this year's anthem, while Faris Shafi will add a rap element to it, the PSL said on its official Twitter account.  Previously, the PSL 8 song was performed by Ali Sethi, son of the chairman of the PCB Management Committee, Najam Sethi. The creators of Pasoori were slated to compose the anthem for this year. However, in order to avoid a conflict of interest, Najam, a two-time former PCB chairman, opted to invalidate the contract involving his son.
"That Ali won't be able to perform the national anthem makes me sad. This has hurt Ali as well "Last month, Najam revealed during a press conference. "When I'm not here, Ali Sethi will perform the national anthem. You must get where I'm coming from. I don't want to get engaged in any conflict of interest disputes, "He had spoken. Pasoori, sung by Ali and Shae in Coke Studio season 14, became incredibly well-known all over the world. The Pasoori team was engaged by former PCB Chairman Ramiz Raja to create the anthem.