Sethi eyes changes after returning as PCB boss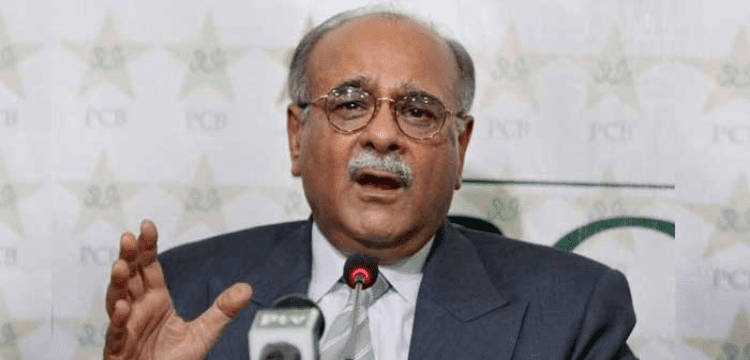 The process of change of guards went smoothly at the Pakistan Cricket Board (PCB) Headquarters in Lahore following the approval of the federal cabinet to appoint a 14-member management committee and restore the 2014 PCB Constitution in letter and spirit.
The 14-member new management committee headed by Najam Aziz Sethi took over the reins of the cricket board Thursday morning.
"The main objective of the managing committee is to implement the 2014 PCB Constitution in letter and spirit. We would take all possible steps to ensure early implementation of the said constitution which is democratic and ensures the involvement of all stakeholders. We will ensure its implementation during the 120 days," Sethi said while talking to the media in front of the Gaddafi Stadium.
On the prospects of initiating yet another legal confrontation, the one that was seen during the 2012 between him and former PCB chairman Zaka Ashraf, Sethi said when the PTI Government took over in 2018 he resigned there and then.
"Though I was assured required support to stay at the helm of affairs by powerful people, I resigned as I thought it was the duty of the patron-in-chief to appoint PCB chairman of his trust. I don't think there will be any benefit in any legal confrontation," he said.