Saudi Arabia to host upcoming FIFA club world cup.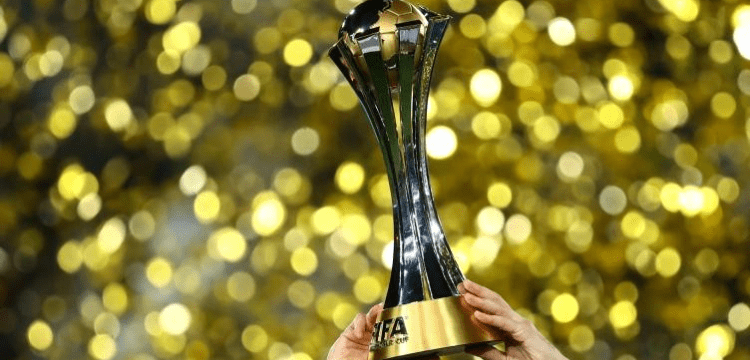 On Tuesday, it was announced by FIFA that Saudi Arabia would host the upcoming Club World Cup.
With the same seven-team structure, the competition will be held in the Middle Eastern nation from December 12 to 22 of this year.
The Saudi Arabian Football Federation was "unanimously appointed" to host the competition, according to the body that oversees international football. The FIFA council is made up of representatives from all regional confederations.
Saudi Arabia has worked hard to establish itself as a country that hosts notable sporting events, and it may submit a proposal to host the 2030 World Cup.
According to sources, Saudi Arabia has proposed hosting the World Cup along with Egypt and Greece. Morocco, a Spain-Portugal-Ukraine coalition, and four South American nations—Argentina, Chile, Uruguay, and Paraguay—have also announced their willingness to bid.
Saudi Arabia will have a chance to exhibit its abilities at the Club World Cup before FIFA names the 2030 World Cup hosts next year.
Along with champions of the Copa Libertadores and the Saudi league, it will include Champions League winners from all of FIFA's confederations. In the most recent round, Real Madrid prevailed by defeating Al Hilal 5-3 on Sunday in Morocco.
Human rights organisations claim that Saudi Arabia, which made significant financial investments to secure events in sports like boxing and golf, is exploiting major events to "sportswash" its image abroad.
When it was reported that the Saudi tourism board Visit Saudi was going to be a key sponsor of FIFA's Women's World Cup this year, which will be hosted by Australia and New Zealand, there was also a lot of backlash.
Critics have pointed out that Saudi Arabia has a dismal track record when it comes to the rights of women and members of the LGBTQ community.
الاتحاد الدولي لكرة القدم FIFA:

السعودية تستضيف كأس العالم للأندية 2023 🇸🇦#مونديال_الأندية_بالسعودية#Clubwc pic.twitter.com/2a2pjE87Qi

— الاتحاد السعودي لكرة القدم (@saudiFF) February 14, 2023
The United States, Mexico, and Canada will co-host the 2026 men's World Cup, and FIFA has announced that all three countries will, as predicted, qualify automatically for the championships.
In accordance with "the long-standing tradition of having all hosts compete at the FIFA World Cup, as well as sporting and operational factors," FIFA announced the decision was made.
As a result, clubs participating in CONCACAF qualification will only have access to three spots instead of six for the 48-team finals.