Psl 8 opening ceremony to be held in Karachi instead Multan.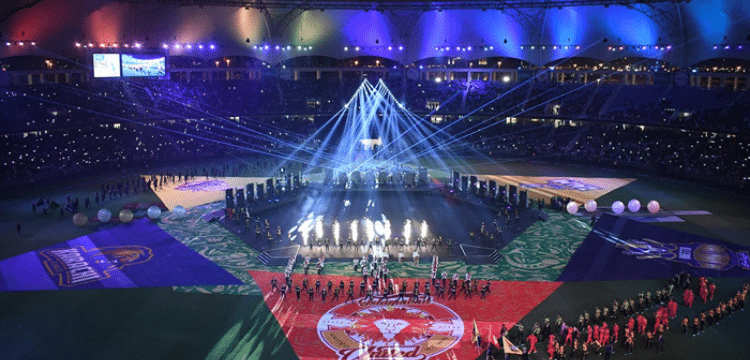 The final PSL 8 schedule will be released after the home ODI series against New Zealand finishes. The first-ever PSL in Multan's history was supposed to begin sooner. The first round of the league was scheduled to take place in Multan and Karachi. Lahore and Rawalpindi will also host the PSL 8 tournament.
After getting complete information on the PSL 8 last month, the management committee also recommended that Quetta be added as the fifth venue for the eighth edition of the PCB's annual signature tournament.
The Committee determined that in order to ensure that Bugti Stadium was prepared to host the PSL 8 matches, PCB would collaborate closely with the local government to upgrade and renovate it. To assure the security of all competitors, officials, and spectators, separate consultations with PCB security specialists and local authorities will also be held.