PSL 2023 opening ceremony : Best opening ceremony of PSL history?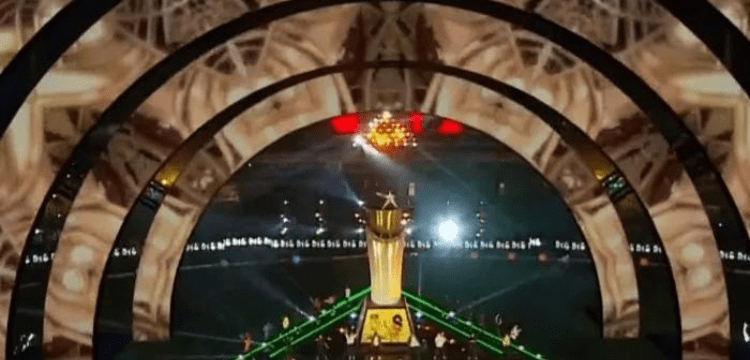 On Monday, the much-anticipated opening ceremony of the latest season of the Pakistan Super League (PSL) took place in Multan.
Fans flocked to the stadium to see the tournament begin, which Pakistan Cricket Board (PCB) Management Committee Chairman Najam Sethi promised would be "bigger and better" than the previous series.
The ceremony, which lasted less than an hour, received mixed reactions on Twitter, with some fans blown away by the event's grandiosity and others disappointed.
'Best opening ceremony,' says one.
Amazing scenes at Multan Cricket Stadium as PSL opening ceremony kicks off. Stands are almost full with crowd while the venue is buzzing at the moment. #PSL2023 #PSL8 #HBLPSL8 pic.twitter.com/s4B9Z71bdN

— Ahmad Haseeb (@iamAhmadhaseeb) February 13, 2023
One user wrote on the microblogging platform, "One of the best opening ceremonies in PSL history."
Another user praised the ceremony, writing, "some beautiful glimpse of PSL opening ceremony."
Others noted that the stadium was packed with eager spectators and die-hard cricket fans. "Amazing scenes at Multan Cricket Stadium as the PSL opening ceremony begins," one user wrote. The stands are nearly full, and the venue is buzzing right now."
Ceremony of over. One of the best opening ceremony of PSL.
The fireworks, AR and VR technology is super awesome 🔥🔥😍.
Thank You @TheRealPCBMedia
Pakistan Zindabad 🇵🇰❤️.#PSL2023 #PSL8 pic.twitter.com/UeLVO4APR8

— Sahibzada Sohaib Ahsan💧 (@Innocent__Bo0Y) February 13, 2023
Some fans were so impressed that they immediately compared the ceremony to that of the Indian Premier League (IPL).