Pakistan's youngest tennis star Haniya Minhas becomes the official brand ambassador of Adidas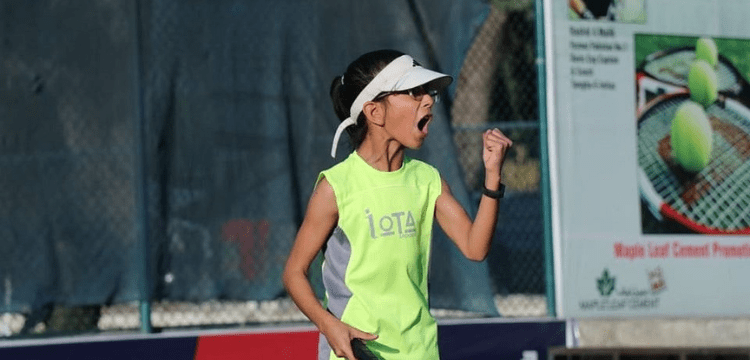 Haniya Minhas, a Pakistani teenage tennis prodigy, has joined Adidas, one of the world's top sportswear manufacturers, as a brand ambassador. The 12-year-old is Pakistan's youngest and country's first teen athlete to make history.
Haniya is one of a few number of Pakistani athletes who represents Adidas as a brand ambassador. The Gilgit Baltistan National Ice Sports Championship will be started at Naltar.
Haniya has received assistance from the Bilquis and Abdul Razak Dawood (BARD) Foundation ever since she was nine years old. Abdul Razak Dawood is the company's founding father.
Haniya, a native of Karachi, recently won a number of titles at the Little Mo Internationals in New York, which helped her become famous.
Haniya won the singles, doubles, and mixed-doubles titles to claim victory in the contest.
Then, she made history by becoming the first well-known Pakistani athlete to win a bronze medal at the prestigious Orange Bowl Tennis Championships.