Pakistan search for ODI spark after barren home Test season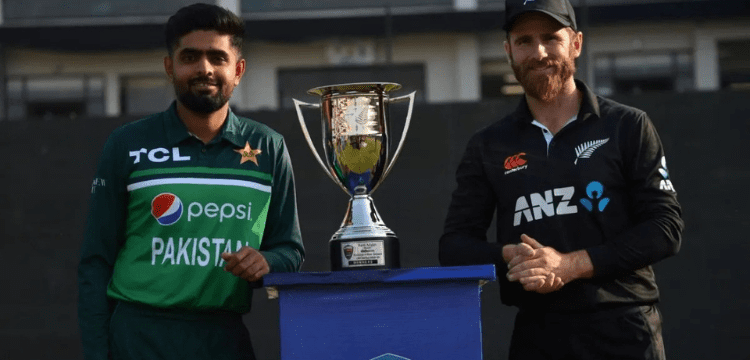 The three-match series is a chance for both the hosts and NZ to fine-tune their plans for the ODI World Cup.
Very little seems to ride on the ODI series these days, something especially true for this three-match rubber between Pakistan and New Zealand. Both sides have qualified for the World Cup later this year, and hosting the limited-overs matches as the dessert rather than hors d'oeuvre makes it feel insubstantial.
That is especially true of Pakistan, who will end a difficult home season with these three games – one that has been dominated by red-ball woes. They last played ODI cricket in Rotterdam, of all places, a three-match series against Netherlands in August. It's the format they have performed most consistently in over the last 12 months, winning eight out of nine matches, though a patchwork of games thrown in every few months makes it difficult to work out any sort of pattern. With this being a World Cup year, though, expect the format to take on greater relevance in the next nine months or so.