Messi willing to compete 2026 World Cup.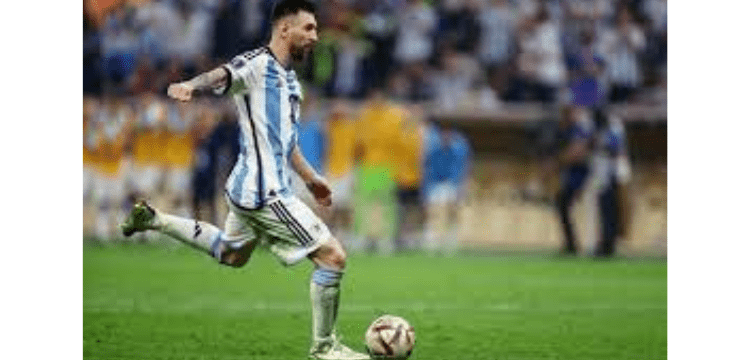 BUENOS AIRES: Lionel Messi declared that the 2018 World Cup would be his final one after winning it with Argentina in December, but it now seems he's open to the idea of competing in the 2026 edition.
Messi, 35, told Argentina's Diario Ole, a sports publication, "Because of age it'll be difficult to make 2026." "I love playing football, so I'm going to keep at it as long as I feel healthy and enjoy it." The length of time until the following World Cup will depend on how well my career is going, albeit it seems long.
The superstar is one of only six players to have participated in five World Cups, and Argentina coach Lionel Scaloni would love to see him don the uniform for the upcoming World Cup, which will be played in the United States, Canada, and Mexico.
Scaloni said to Spanish radio Calvia FM last month, "I think Messi can make it to the next World Cup." What he wants and what transpires over time, that he feels good, will have a significant impact. Always leave the doors open. He appears content on the field, which is beneficial to us.
If Messi plays in 2026, he may surpass Pele as the tournament's all-time leading scorer after scoring seven goals in the 2022 World Cup. He has 13 goals,  3 behind record-holder Miroslav Klose of Germany.