India set a new world record in ODI cricket.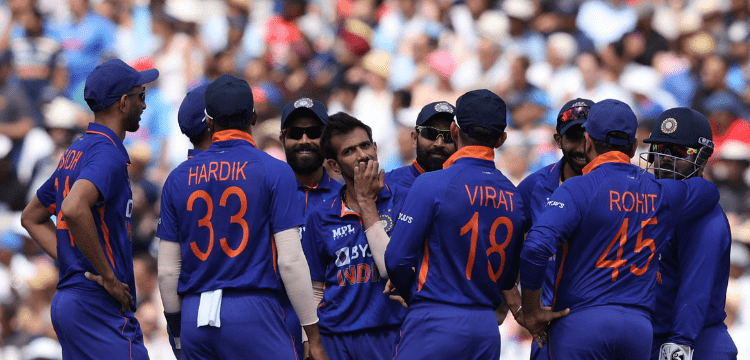 The Indian cricket team set a new ODI record. In the final game of their three-match ODI series against Sri Lanka, India defeated Sri Lanka by the greatest margin in terms of runs, setting a new record. The largest victory by any team in an ODI was achieved by the Indian side, who defeated Sri Lanka by 317 runs in the third ODI.
India scored 390 runs in their first innings against Sri Lanka when batting first, losing 5 wickets while Virat Kohli struck an unbeaten 166 and Shubman Gill added 116. The Sri Lankan squad was bowled out for just 73 runs while chasing a goal of 391 runs, and India defeated Sri Lanka by a score of three to none. Earlier in 2008, New Zealand beat Ireland by 290 runs to set the record for the biggest ODI margin.